Skip to Main Content
It looks like you're using Internet Explorer 11 or older. This website works best with modern browsers such as the latest versions of Chrome, Firefox, Safari, and Edge. If you continue with this browser, you may see unexpected results.
DVDs at the UHWO Library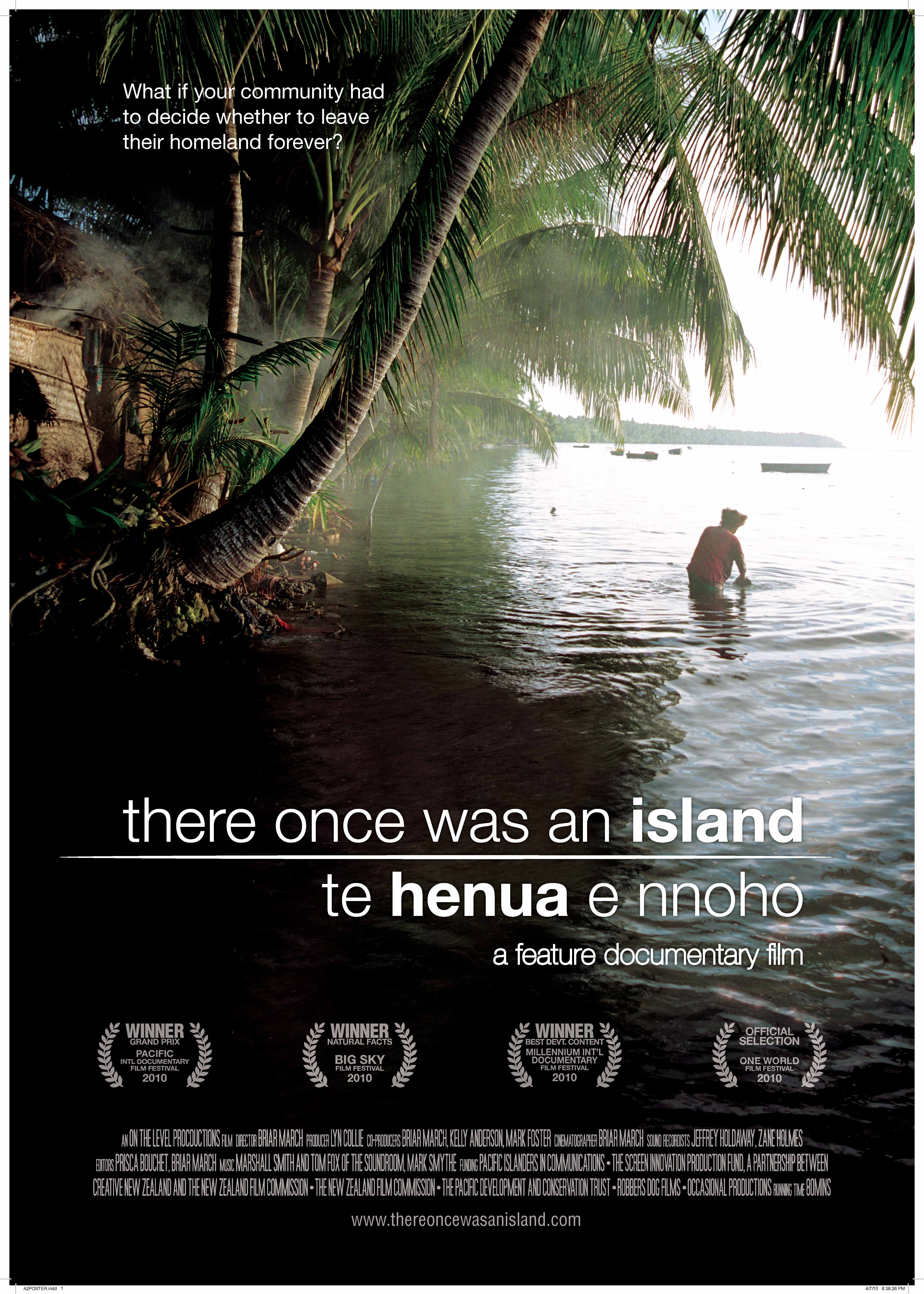 Find DVDs through OneSearch or Voyager. The DVDs are located on the ʻEwa side of the second floor in the library. See a small sample of our collection below!
Streaming videos
Looking for streaming videos? The library subscribes to several streaming services, just use your UH login and password to access!
Ethnographic Video Online: Volume III, Indigenous Voices

This link opens in a new window

Streaming ethnographic films, documentaries, feature films, and fieldwork regarding human culture, behavior and society, with a strong emphasis on indigenous issues and perspectives and a focus on Oceania, Australia, New Zealand.

Kanopy Streaming

This link opens in a new window

An online video collection covering topics such as the arts, health, engineering, science and education. Includes documentaries, films, interviews and other short video series.